The UK might have had a small dog in the fight with the Rafale and F-18, but certainly the Brazilian Air Force decision to select the Saab Gripen NG for their FX-2 programme is better news for the UK aeronautics industry.
Following on from comments on another thread (thanks guys) it would seem the UK has potential industrial supply participation in the radar, ejector seat, helmet mounted display, weapons pylons and airborne refuelling systems. Perhaps there might also be some possibility of a future Meteor buy.
If the Sea Gripen becomes a possibility for Brazil, the design work will mostly be completed in the UK and of course, the implications for the QE carriers are obvious, however remote!
#fx2 O caça escolhido é o Gripen NG. Acaba de ser anunciado pelo Ministro da Defesa Celso Amorim. pic.twitter.com/wC7NtV1Tpd

— Força Aérea Brasileira 🇧🇷 (@fab_oficial) December 18, 2013
#Fx2 aeronave gripen NG foi a escolhida! #fab pic.twitter.com/8695b20ZiG

— Força Aérea Brasileira 🇧🇷 (@fab_oficial) December 18, 2013
Written evidence to the House of Commons Defence Select Committee from Saab in April last year states that 30% by value of the Gripen is manufactured in the UK.
[browser-shot width="600″ url="http://www.publications.parliament.uk/pa/cm201213/cmselect/cmdfence/9/9vw10.htm"]
Whether that will still remain, whether a greater percentage of work will be done by the very capable Brazilian aeronautics sector will no doubt become clear soon but whatever the shape of the deal, good news for the UK, and of course, good news for Saab and Brazil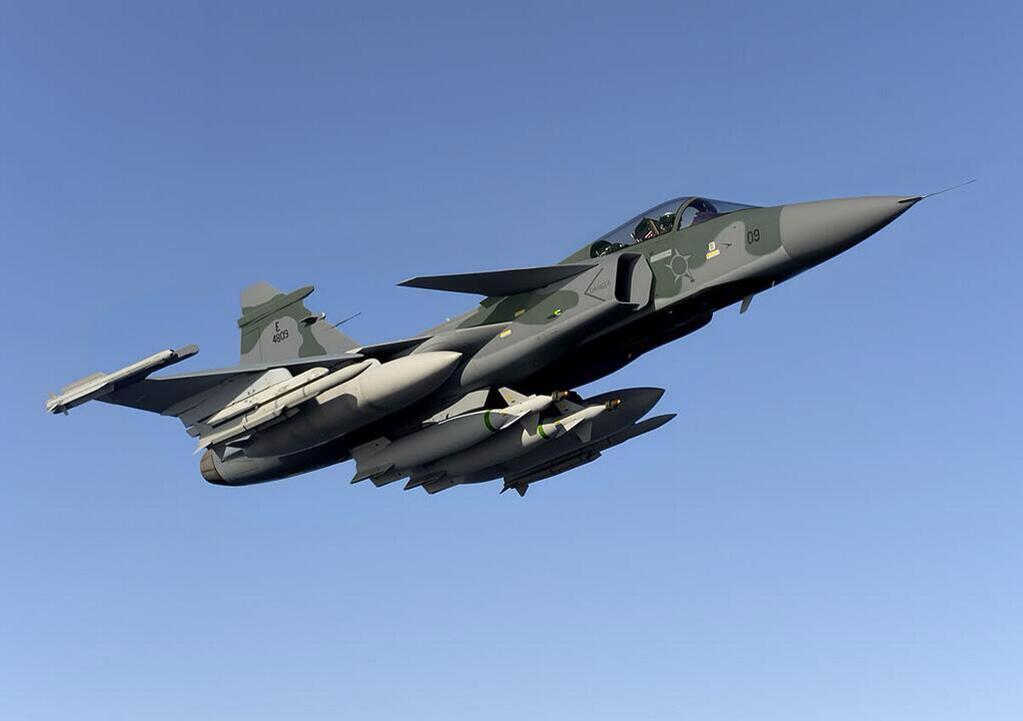 .